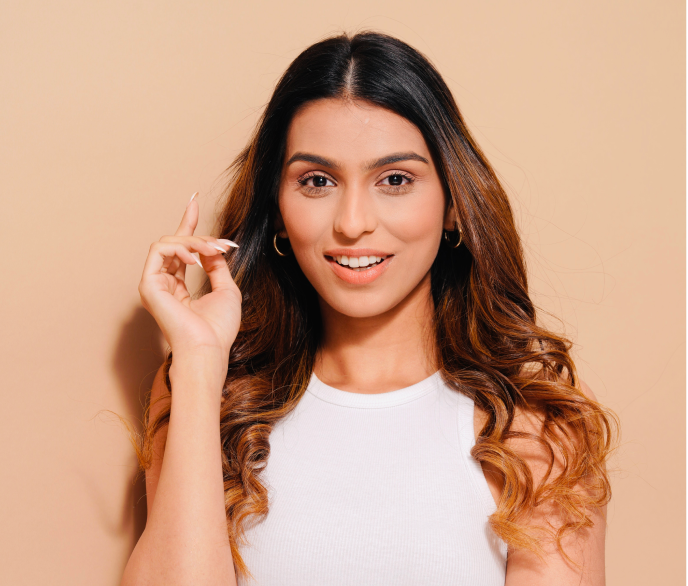 "I was convinced that I want to create a brand that talks about habits, routines, positivity, inclusivity & acceptance & that's when "The Skin Diet Company" was born. My aim is to not only develop products that feed your skin with the exceptional benefits of superfoods but also to encourage a healthy lifestyle. From wanting to work for a brand that merges two things that I love the most to creating my own has been a journey & is nothing but a dream come true."
- Harshita Rai Khetan
Founder's Story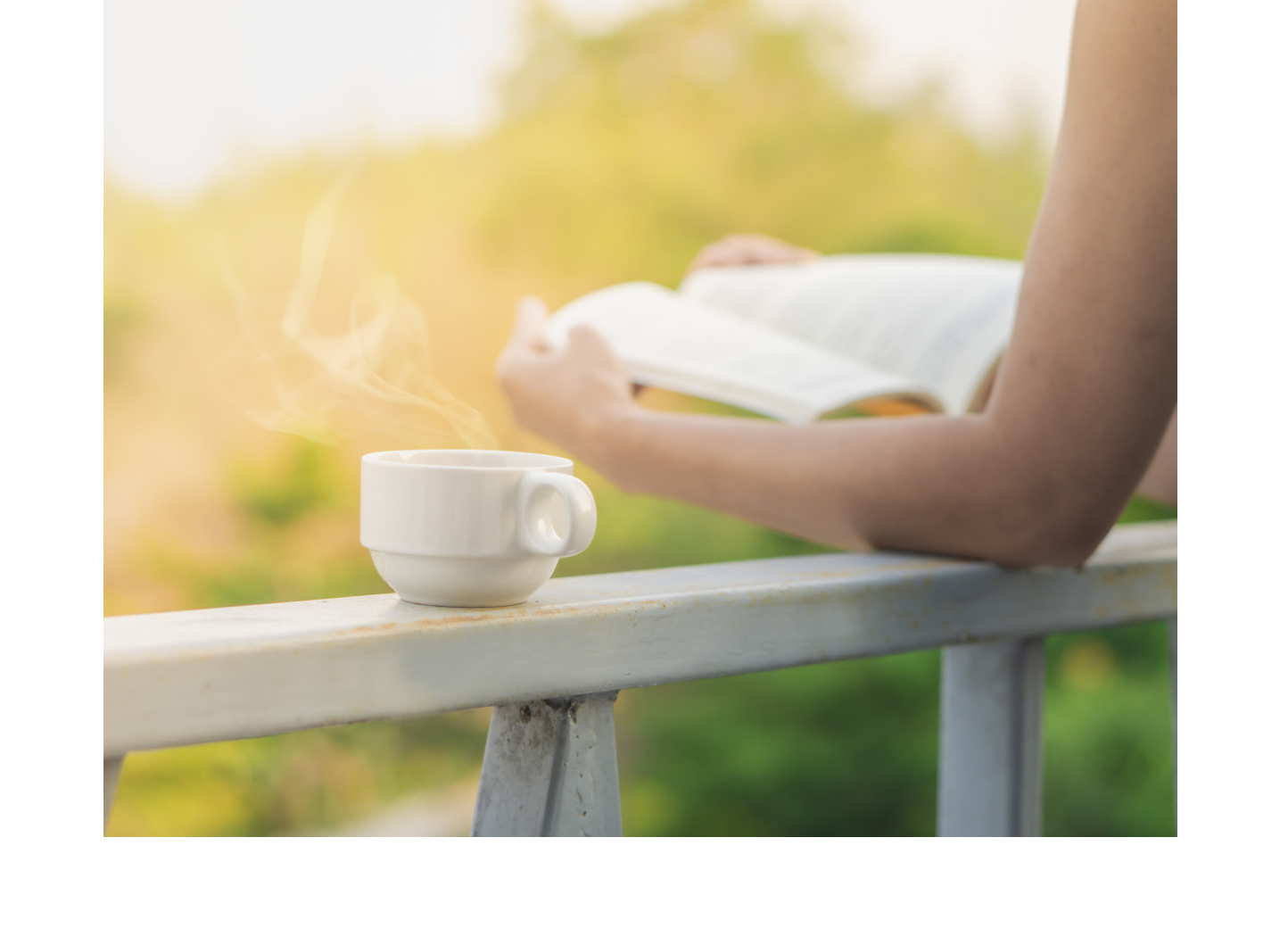 It began with the routine
Wake Up. Exercise. Eat. Play. Travel. Study. Sleep. Repeat (in any random order) Like a million others, this was our founder, Harshita's daily routine till 2017.
Move to NYC In 2018
Harshita moved to the Big Apple for further studies, but it wasn't as glamorous as one might think. Being miles away from home living independently with no emotional support to fall back on made it very difficult for her to handle the stress that came along with her school. The effects of shouldering all the added responsibilities and stress all by herself were quite overwhelming. Though she was living her dream life, she wasn't feeling herself. She worked out every day, but her body just didn't feel right. This is when Harshita realized that she needed to bring about some positive changes in her lifestyle. But what exactly was it that her life needed? Balance!
Finding the right 'Balance'
In the age of bingeing, Harshita set out to find 'Balance'. She was determined to follow a healthy lifestyle. She began by forming small habits like drinking enough water, meditating, and sleeping on time. While these habits did have a positive impact, Harshita was searching for something more impactful. That's when she became aware of 'mindful' eating. While researching for good foods to fuel the body, Harshita discovered Matcha tea and its benefits blew her away. Little did she know that this was going to be the beginning of a life-changing journey.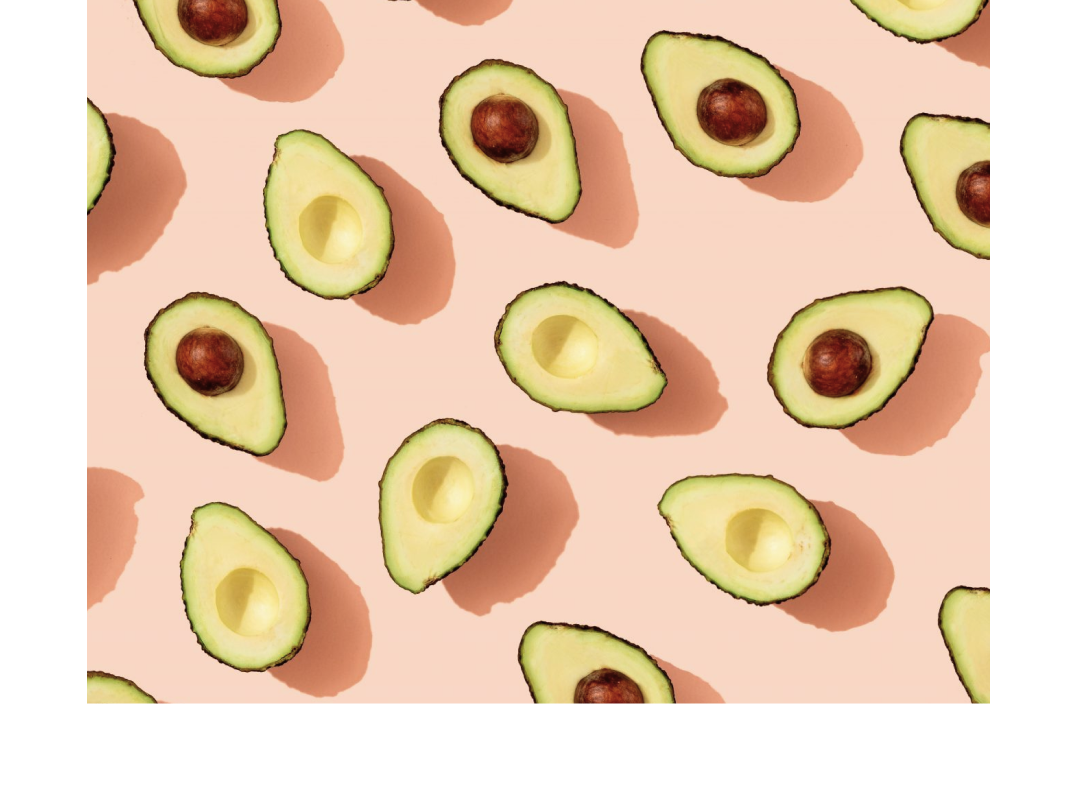 The Superfood Experience
Harshita's discovery of Matcha was her gateway into the world of 'Superfoods'. Starting with Matcha, she researched 40 to 50 different kinds of Superfoods and their dietary benefits. As superfoods became a part of her routine, she started to see the benefits of the high nutritional density of it along with its anti-oxidizing qualities. However, Harshita knew that just a healthy diet is not enough for skincare. As skin is the body's biggest organ and absorbs 60% of all the products we use on it, it needs to be nourished from the outside as well.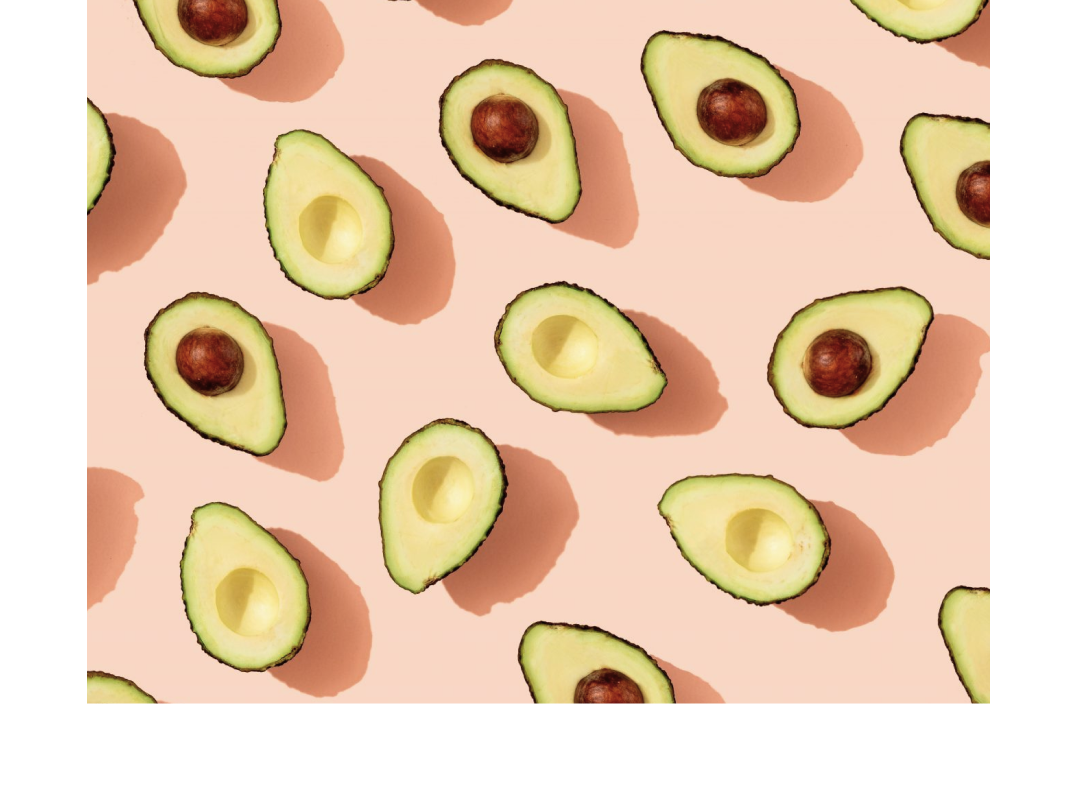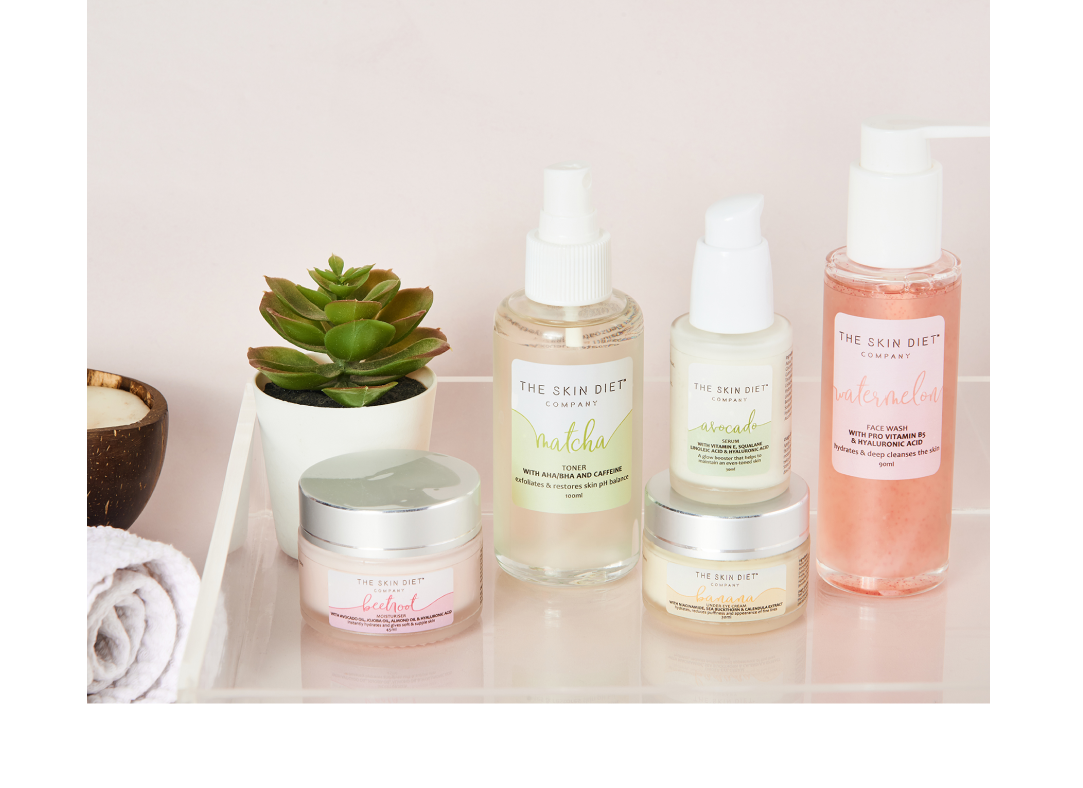 Inception of 'The Skin Diet Company'
Being someone who is truly passionate about beauty and skincare,Harshita knew that whatever is good to put 'in' the body, is definitely good to put 'on' it. Upon her return to India, Harshita realized that it was the ideal market for a Superfoods based skincare brand, as consumers were growing conscious of their choices and looking for natural and plant-based options. This led to the insight of formulating skincare products that utilize the complete potential of Superfoods. This birthed 'The Skin Diet Company' A brand with the vision of providing a balanced diet for healthy skin.
Product Development
Creating something unique wasn't going to be easy.
As a believer of the skin minimalism philosophy, it was important for Harshita to create a range of superfood products that fully utilized the potential of the ingredients so that one single product could provide multiple benefits and the skincare routine would be simple and fun for anyone and everyone. After months of persistent research and different formulations, the dream was finally achieved with the first line of products. TSDC represents a brand that aims to help everyone experience their own enriching self-improvement journey just like Harshita did. A brand that aims to make people mindful about feeding their body, mind, and skin with Superfoods. A brand that not only promotes healthy skin care but also a healthy lifestyle. And this here is just the start of our story...